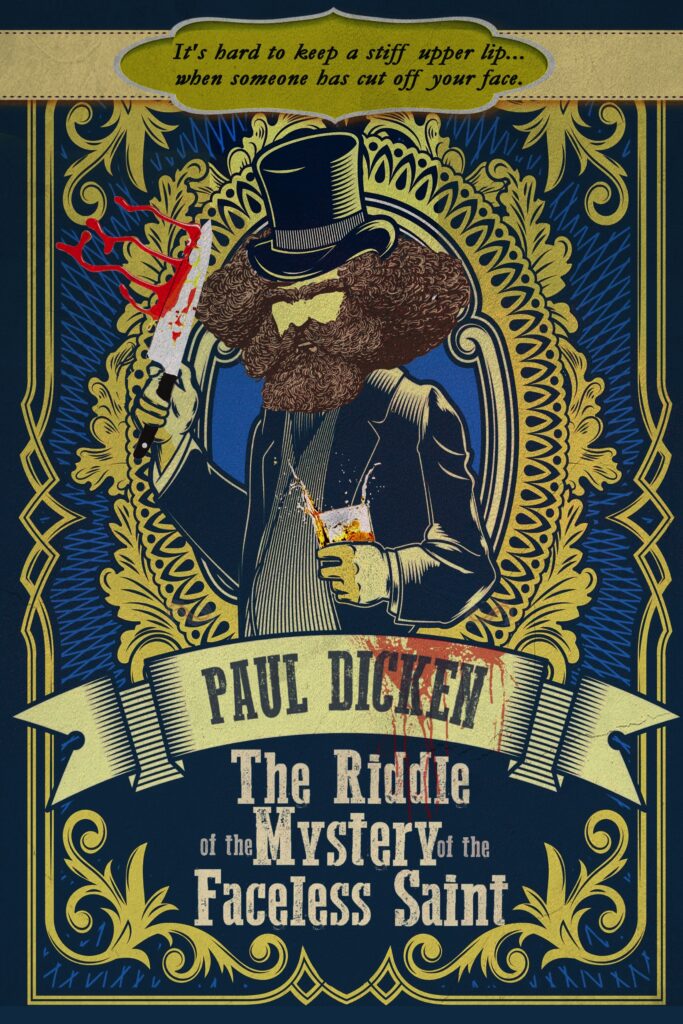 "I didn't ask him where he had found the corpse. Seemed a little rude somehow, all things considered. Not the sort of thing a chap really wanted to stick the old beak into if he was perfectly honest with himself. Never going to be a good answer to a question like that … "
And so begins the adventures of Nathanial Carrington — dapper man about town and enthusiastic coward — as he stumbles upon a series of grisly murders after helping his neighbour fake his suicide.
A murdered industrialist with a terrible secret. His second, much younger wife and her immaculately well-dressed lover — who probably also has a terrible secret. A gentleman thief with a taste for blood. An occult detective with a taste for opium. A drunken rogue on the run, a deserter from the Foreign Legion, and an intrepid reporter who just wants her money. With a supporting cast of rusty kitchen knives, elaborate moustaches, disapproving maiden aunts … and a hideously carved stone idol of sinister implication.
Adventure! Empire! Grisly Mutilation!
Dare you try to solve the Riddle of the Mystery of the Faceless Saint?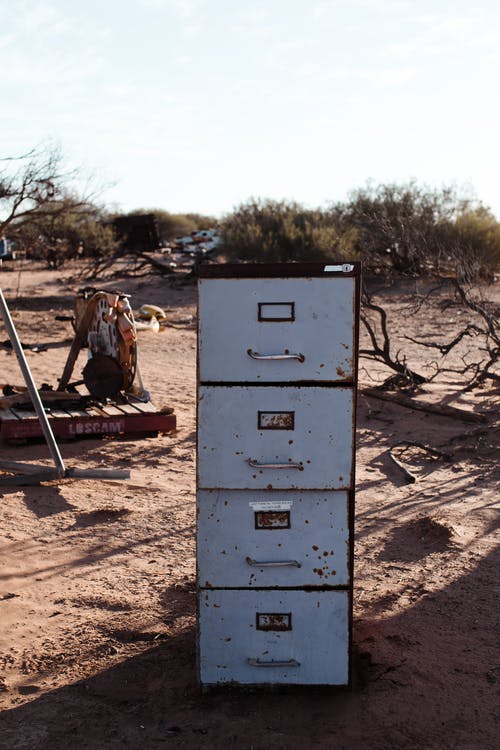 Short Stories
The Lobster's Tale, Loft Books Anthology 4
Last Orders, FlashFictionMagazine
Sweet Tooth, Friday Flash Fiction
Chinaman Jack and the Case of the Phonographic Phantom, Schlock! 16/23
Summer Breeze, National Flash Fiction Day Anthology 2021
Scratch, Scratch, Scratch, Tales to Terrify Podcast 477
Coffee Break, Loft Books Anthology 1
Babel, Every Day Fiction
Chinaman Jack and the Case of the Awfully Slim Fellow, Kzine 28
Dreaming, FlashFictionMagazine